Launch Your Website In The Cloud Today!
Our industry-leading experts are here to assist 24/7/365, every step of the way.
Plans for Everyone. Get Cloud Today!
The Control Panel is so easy
Cloud Panel is one of the feature rich leading control panels in the web hosting industry. Log into our demo account to get a feel for our Cloud control panel. You'll be surprised at how easy it is to manage your domains, e-mail accounts, files, preferences and more.
Cloud Hosting Features
Integrated Caching
Your page will load faster from the cloud due to an optimal caching configuration, custom-built for speed!
Intuitive Dashboard
Manage and track your site's performance, gather information, and keep an eye on all your important metrics.
Resource Management
Monitor and allocate additional resources easily. You have total control over your usage, with no surprises.
Automated Failover
If a hardware issue arises, your site is automatically switched to another server.
Data Mirroring
Cloud hosting automatically distributes three mirrored copies of your data across multiple devices to ensure safety and redundancy.
Cloud Panel
Create new email accounts, manage subdomains, and so much more, all with the click of a button.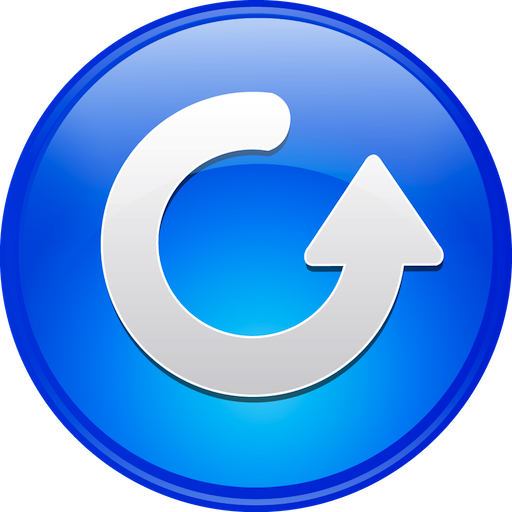 Everaday File Backup
Everaday File Backup all file automatically,
just 1 click resotre manager easily .
Everaday Database Backup
Everaday Database Backup all DB automatically,
just 1 click resotre manager easily.

1 Click Install
Wordpress Drupal Joomla and more app just
1 click install any time.